< < < This site is currently being updated - please check back soon... > > >
Practical classic cars from the UK and further afield, given a new relevance and extended lifespan using replacement electric power.
We appreciate that some might regard this as heresy - hence an alternative interpretation of our name!
But in a modern world with necessarily strict rules on carbon emissions surely being able to use these classic vehicles on a regular basis is preferable to either scrapping them, or contributing to the deterioration of our planet?
Our selection will favour vehicles which are not unique or endangered species - these belong, in concours condition, in collections and museums.
But for those of us who like to get out and use our classic motor cars, re-volting a classic car presents an opportunity to do so with a clear conscience, and zero emissions!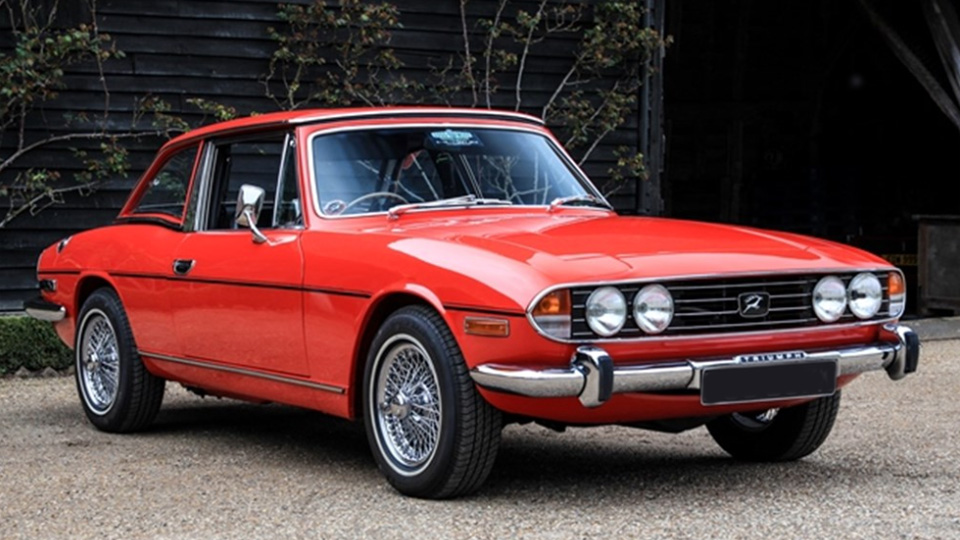 View our catalogue here...